Northwest Baptist Church
2755 Princeton Road, Hopkinsville, KY
(270)885-0842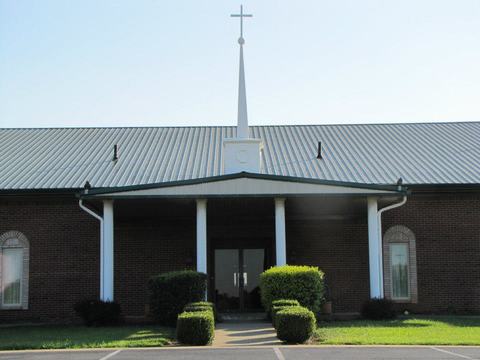 Northwest Baptist Church
2755 Princeton Road, Hopkinsville, KY
(270)885-0842

Nick Morrison
From Our Pastor
Questions ??
Service Times
Sunday School
9:30 A.M.

Sunday Morning Worship
10:30 A.M.

Sunday Evening
6 P.M.

Wednesday Evening
7 P.M.

Nursery is provided for children up to age 4.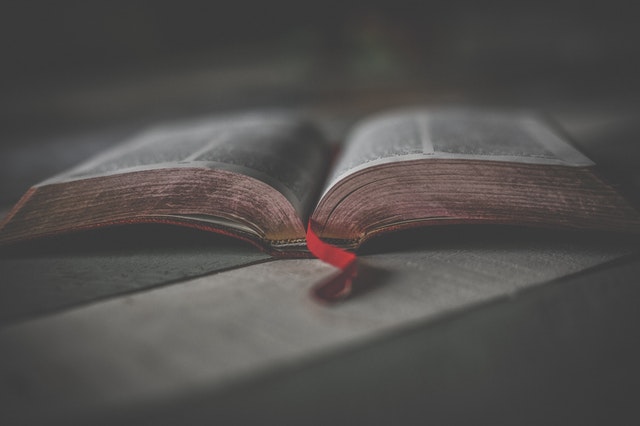 Sunday School
Classes
Nursery up to age 4.
ages 4 - K
Grades 1-3
Grades 4-6
Teens Grades 7-12
Adults


Wednesday Night
Classes
During the school year, children in grades 1-6 participate in Truth Travelers.

All year round we have a Teen class and Adult Bible Study and Prayer time.
Northwest Baptist Church
2755 Princeton Road, Hopkinsville, KY
(270)885-0842